Here you will find all our current offers! Look out for news, events and special prices.
Planning a vacation to the West Coast?
Welcome to us at Fästingsholmen, on the northern Gothenburg border!

Welcome to our small-scale and cozy camp site where you can keep social distance in a beautiful historical setting next to Nordre Älvs beachfront! Our place is right by the hiking trail Bohusleden and North Sea Cycle Route. You will also find Pilgrimsleden (Göta Älv) nearby.

Rent a bike and discover the surrounding area!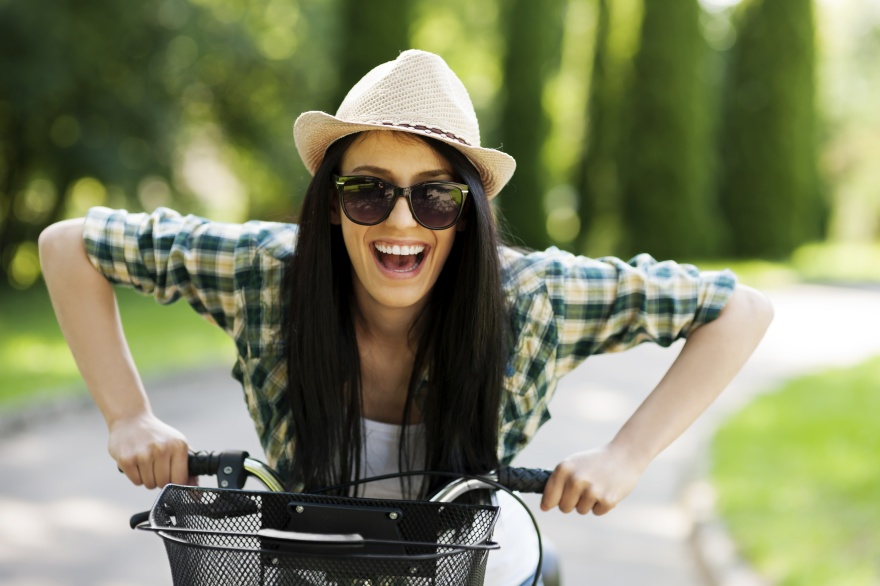 Rent a bike when you visit our camp site! You can book online shortly but until the booking page is complete you can book by phone +46 303-18900 or by sending an email
frontdesk@kongelfsgastgifveri.se
.
PRICES: One day SEK 150 / person, half day SEK 100 / person, bicycle helmet SEK 25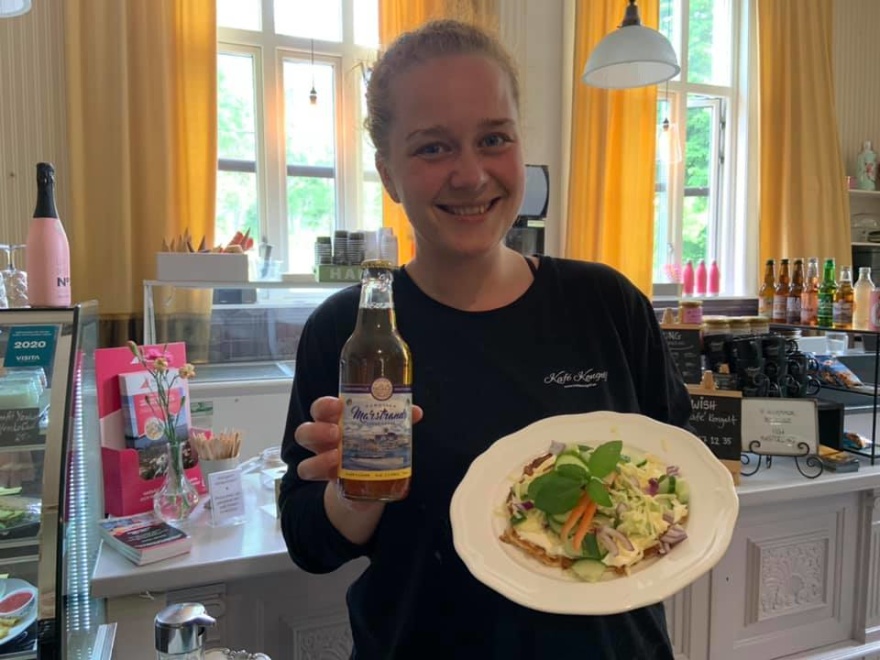 Try out the local cuisine and our specialty "junk-free halloumi langos" with different tasty toppings.
When you stay at our camp site we offer a special deal for you!

When you buy langos with water and coffee (89 - 99 SEK) and we offer a ball of organic, locally produced quality ice
cream from Pipers Glace. Toppings to chose from: shrimps and herbs sauce, salmon or veggie. We also offer locally produced beer from different breweries nearby.